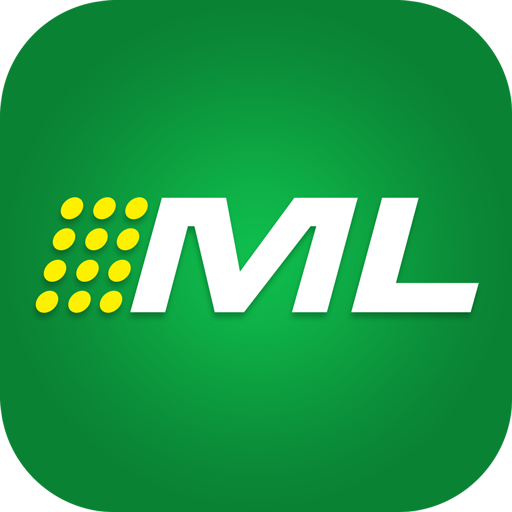 Our new and improved free MI LLAMADA app has been released for iOS and Android users. Our customers will have MI LLAMADA services at their fingertips such as recharging their MI LLAMADA account, topping-up international pre-paid mobile phones, and viewing their international top-up history to name a few. We are delighted to offer another medium that caters to our "on-the-go" customers. Now they can continue enjoying our service even if they are far from our retail locations. To download visit millamadaapp.amerimex.com
We are pleased to announce our MI LLAMADA Long Distance 1 Click calling feature has been approved by the United States Patent and Trademark Office. Our 1 Click calling system and method combines the User's telephone number with a local access number and correlates it to a previously pre-populated long distance (usually international) number. This feature allows for a User to make a quick and convenient international call by pressing one button on their cell phone. For a full description of our patent please visit The United States Patent and Trademark Office website http://www.uspto.gov. For a direct link to our Patent click here. Patent number 8,532,274.
™
MI LLAMADA and our Design Mark are officially trademarked.