Mi Llamada App is the fastest and simplest way to keep you connected globally. Make voice calls to the phone numbers of all the people in your life and in any country. In addition, using our International Mobile Top-up service, you can recharge the cell phone balance of your friends and/or family anywhere in the world anytime using your Credit Card.
Dial and reach your friends and families in your country or beyond with just 1 Click. No Dialing Numbers. Mi LLamada users benefit from 100% digital crystal clear international calling. Stay in touch ! Using Mi Llamada as your phone service saves you money and gives you advanced calling and recharge features. Save up to 90% over other phone companies.
Android
iPhone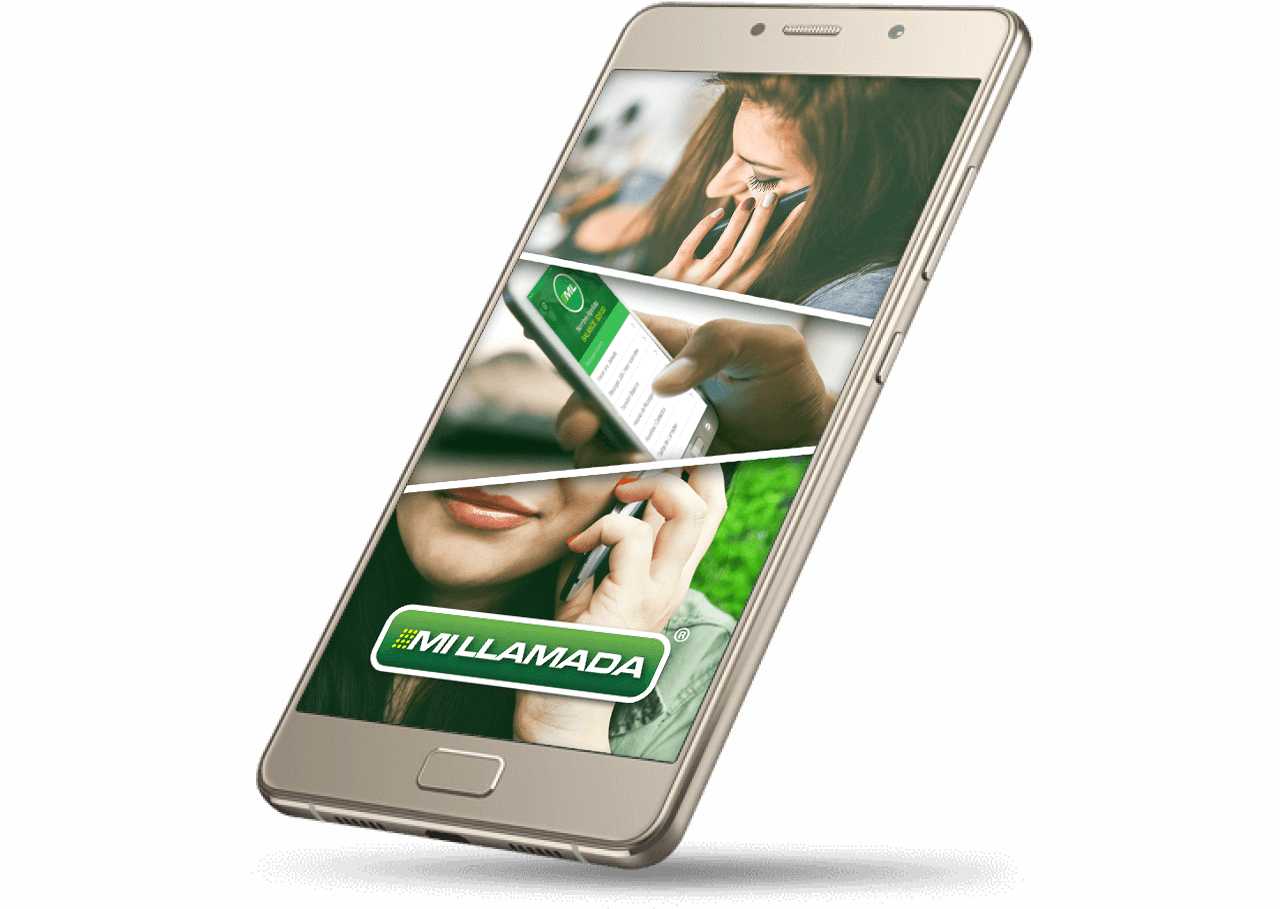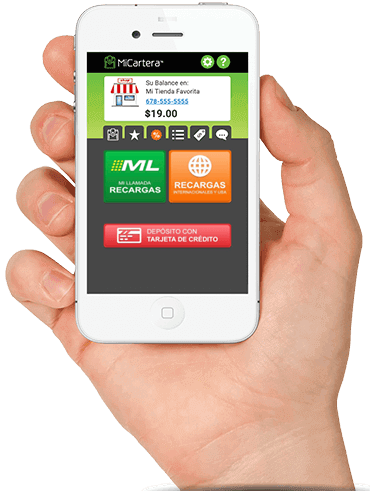 MiCartera™ App is a mobile wallet available for Android® and Apple® smartphones. To use it, download the app in Google Play® or the App Store®. After registering your account, visit your favorite MI LLAMADA® store to make your first MiCartera™ cash deposit.
Now you are ready to either send airtime to pre-paid cell phones to your country or recharge your MI LLAMADA® international long distance calling account. Now you have your favorite store in your hands, 24 hours a day, anywhere you go!
Android
iPhone